WIFIPOWER Applications notes
Detail examples of product installations WP-PANEL-REL2, WP-PANEL-REL4 and WP-PANEL-SW8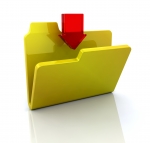 WP_Application_Note1 - V1.1 FR
Detail the installation of WP-PANEL-SW8 to control up to 8 wire drivers electric heaters.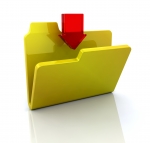 WP_Application_Note2 - V1.2 EN
Control a WP-PANEL-REL4 with an Arduino shield.

TOCTOC domotique release a tutorial : http://domotique34.com/piloter-un-module-4-relais-de-wi-fipower-avec-une-carte-arduino-ethernet/
Control a WP-PANEL-REL2 with PHP script on NAS SYNOLOGY.
Bientot disponible
PYTHON Script to control WP product with the USB HID link.
"It is in python, and works in Linux and Windows. I'm using it on a raspberry pi.
It requires pyusb, https://github.com/walac/pyusb

This backend script is being used on my system by a server that receives commands from the network. The reason why I'm using the usb interface is that I prefer to handle the security of the network interfaces myself, my server receives from the network connection-less packages that are signed and authenticated with a PKI with a certificate per client device."
Thanks to Miguel for this file.